GoTo Connect SMS Messaging and Zoho CRM Install Documents
You will receive a link to the extension from us after you completed the sign-up steps.

Click on the extension while you are logged into Zoho CRM in the same browser. The extension requires an Enterprise license of Zoho CRM or Zoho One license. If not sure what license you have, please click on your picture in the right top area of your Zoho CRM. It will tell you under subscription.

Agree to terms of service and authorization. Click continue.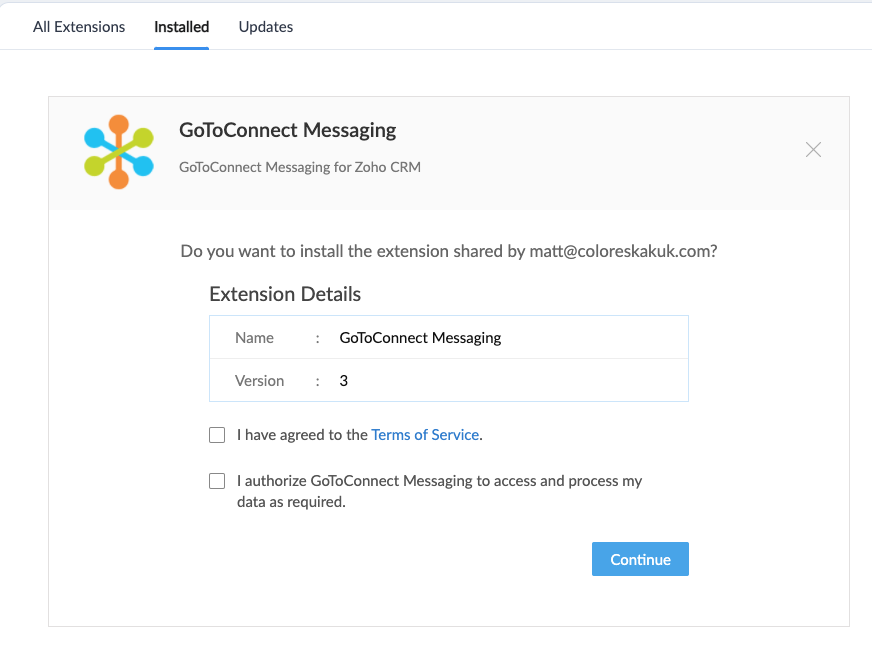 3. Install for ALL USERS (or whatever your requirements are)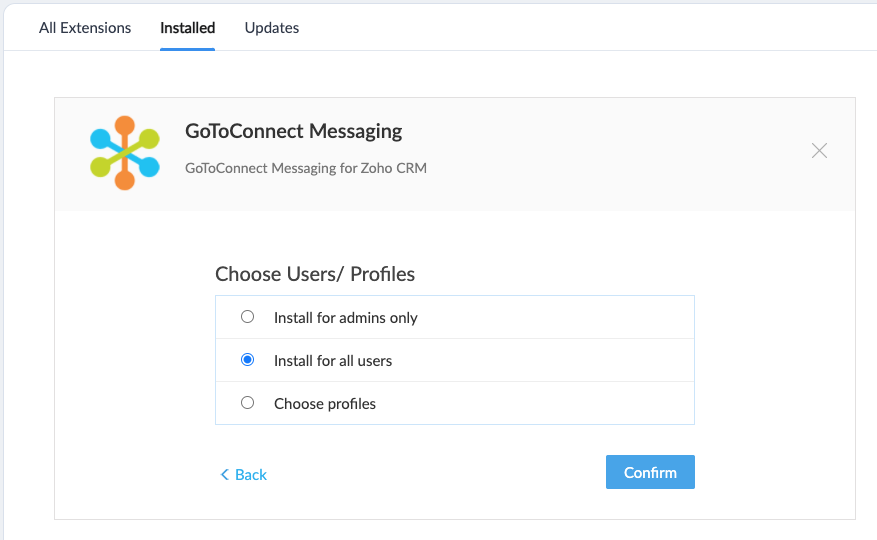 4. After it is installed, navigate over to a Custom Module called: GoTo Connect Setup. If you do not see it, click the three DOTS at the end and search for GoTo Connect Setup.


If you still do not see it, go to SETTINGS, Click Module and Fields under CUSTOMIZATION (Pic 1), and CLICK ORGANIZE MODULES (Pic 2) and make sure it is not hidden.
Pic 1: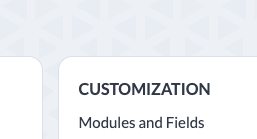 Pic 2:

5. Click AUTHORIZE. It will inherit your GoTo login from your browser if you are currently logged into GoTo. If not, it will display a window to login.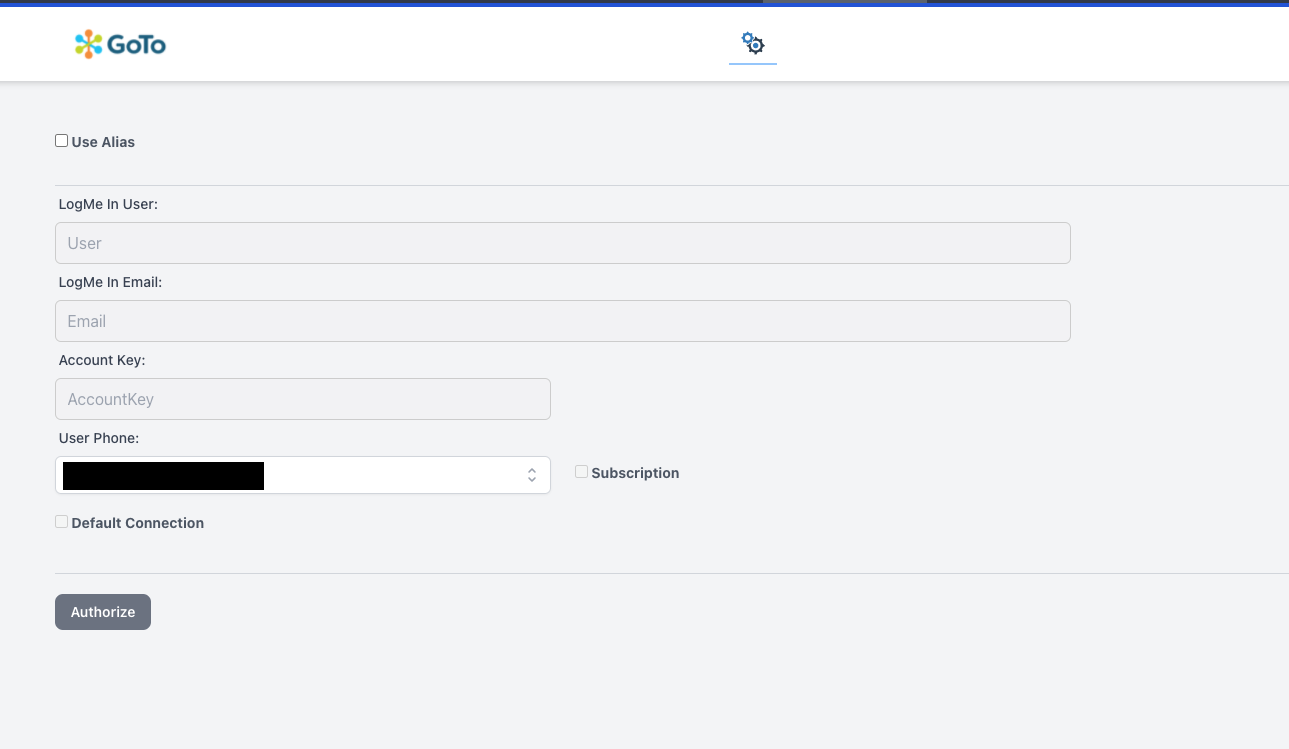 Video instructions: